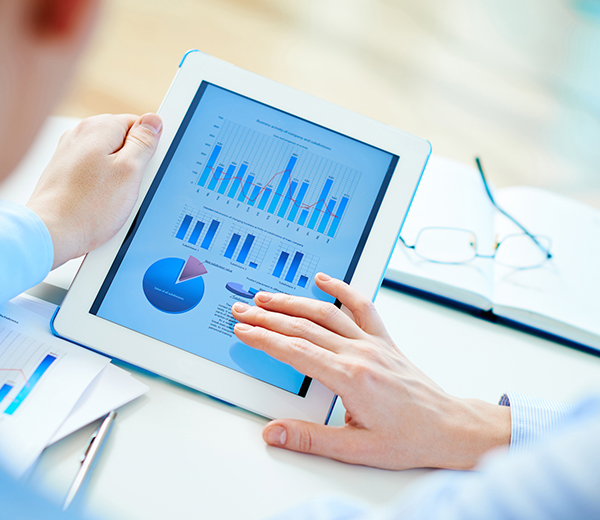 Gym Management System Software At Low Price
Finding the right technology will not only alleviate much of your paperwork and manual data entry, it will also increase cost of the organization and efficiency.
The iGymsoft software have lots of functions which reduce your costs. Suppose make all the records manually or use Excel spreadsheets and binders to organize your data, then you have the ongoing task of transferring and compiling data for everything related to class registrations, payments, and birthday party scheduling.
Ultimately, your software should make managing your gym more efficient, eliminating time-intensive paperwork and manual data entry.
iGymsoft is a powerful and best web enable Gym management application software to Reduces overheads and is easy and intuitive to use.
---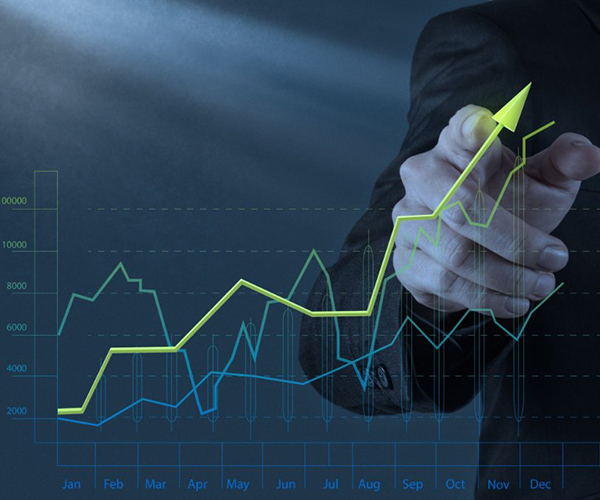 Increase Revenue
iGymsoft Software increase revenue of the gym health club. One way is to sign up more members increasing the collection of initiation fees and monthly fees. The other way is to increase the dollars spent by each existing member.
All members of your facility can access their account to schedule, purchase and view class schedules. Automated Reports If your gym still tracks attendance lists, make-ups, and missed classes using a pencil and a binder, you are part of the majority depending on pen and paper to track this type of information. Gymnastics software makes financial reporting easier by tracking everything from billing, payment, and daily cash balances, to registration attendance and trends, so that you can quickly generate reports and tailor programming for maximum participation and efficiency.
---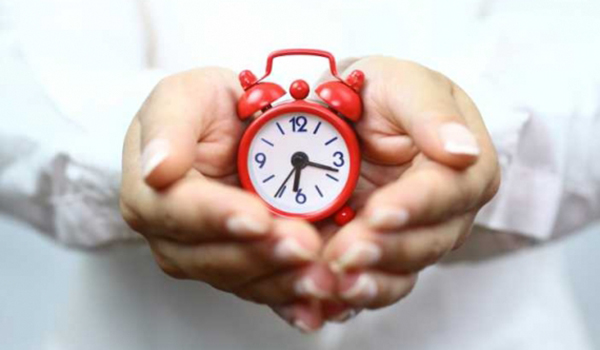 Save Time
The iGymsoft software will enable you to focus more on your customers and class programming and less on administration. iGymsoft Software saves administration time. With gymnastics software, you can reduce the time spent processing registrations. Online Registration technology is going to high so the customer not like any manual work has just begun. You know the process: print, copy, fold, mail, email, and repeat. Eliminate these time-consuming activities by using online registration. The fully-automated system will email everyone right when they register with their receipt and invoice.
---
Customer Satisfaction
iGymsoft Software Clients across almost all major industries can grow their businesses. Retaining best customers could be a tricky undertaking for gyms not equipped with the latest technology in the sphere of tracking and analysing customer behaviour.
iGymsoft Software provide satisfaction to the customer by Mobile App for Gyms,Full Service Billing and Collections Trainer Scheduling and Management Customer Relationship Management Credit Card/ACH/EFT Processing Package Sales and Attendance Invoicing and Payment Tracking,Point of Sale, Registration Management Fitness Tracking Facility Scheduling and Management,Rentals and Special Events Access Control/Video Surveillance,Email Marketing,Security and Data Safety.
Therefore, by investing in proper software for gym managers get a powerful tool to retain customers, assess and explore new market opportunities. fully functional solutions can replace multiple applications used to deal with various business processes while a number of software vendors provide affordable solutions based on monthly payment schemes.
iGymsoft Software provide to the client Automated Payment Processing. Eliminate these extra steps by having your system process and verify credit card payments for you in real-time,the moment someone registers. The right software system securely automates payments and credit card processing.