Club Membership and Gym Management Software
Manage all aspects of your fitness business from one easy to use system. From check-in and scheduling, to point of sale and automated billing - IGYMSOFT does it!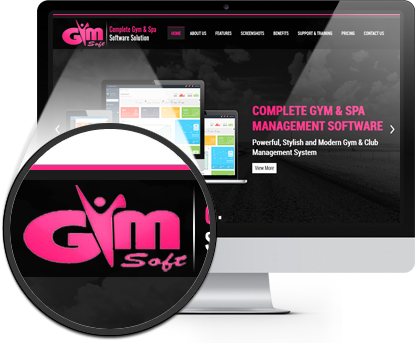 Each feature in Igymsoft has been carefully thought out and developed by a team of highly qualified IT professionals to suit your needs. It helps you keep records of your members and their memberships, and allows easy communication between you and your members. Igymsoft is also feature-packed, helping you in the management and growth of your club. Try it out now and experience the difference!
Igymsoft is a gym management software designed to make it easy to maintain detailed records of your members and their memberships, book classes and trainers, process and track sales, and communicate in mass with the right members at the right time.
Designed to fit clubs of all sizes, this software is feature-packed. With a full booking system, website integration, direct debit integration, online booking for clients, and 24/7 door access control, Igymsoft has all you need.
IGYMSOFT Features at a Glance
Are you searching for an
all-in-one software solution
to run your entire
business
that is as simple to use as your favorite website?
Well, you just found it!
Gym Software Screenshots
If you run a Gym or fitness business, then you need IGYMSOFT. So many companies around the world utilize our all-in-one web-based fitness and gym management software to manage their businesses.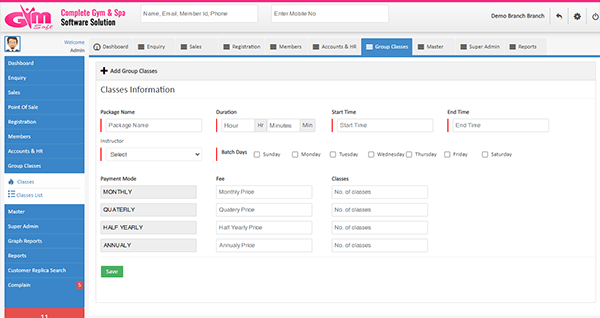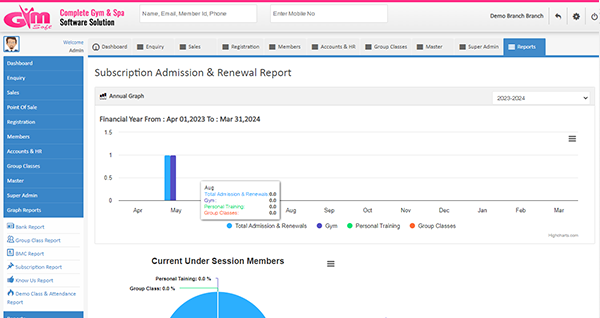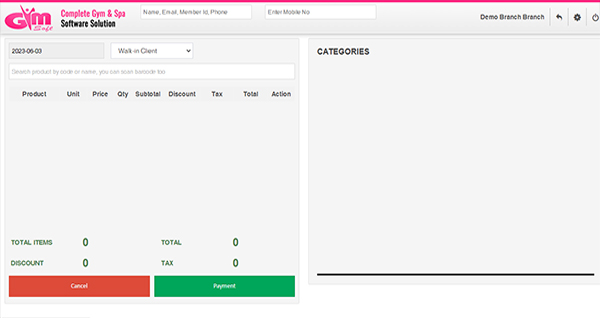 VIEW ALL SCREENSHOTS
Ready to Get Started
Successful Fitness and Gym business management starts here and your success with IGYMSOFT is just one step away. Just book your demo now!
Download Brochure
Book a Demo